Emmerich Davies
[Home]
[CV]
[Research]
[Teaching]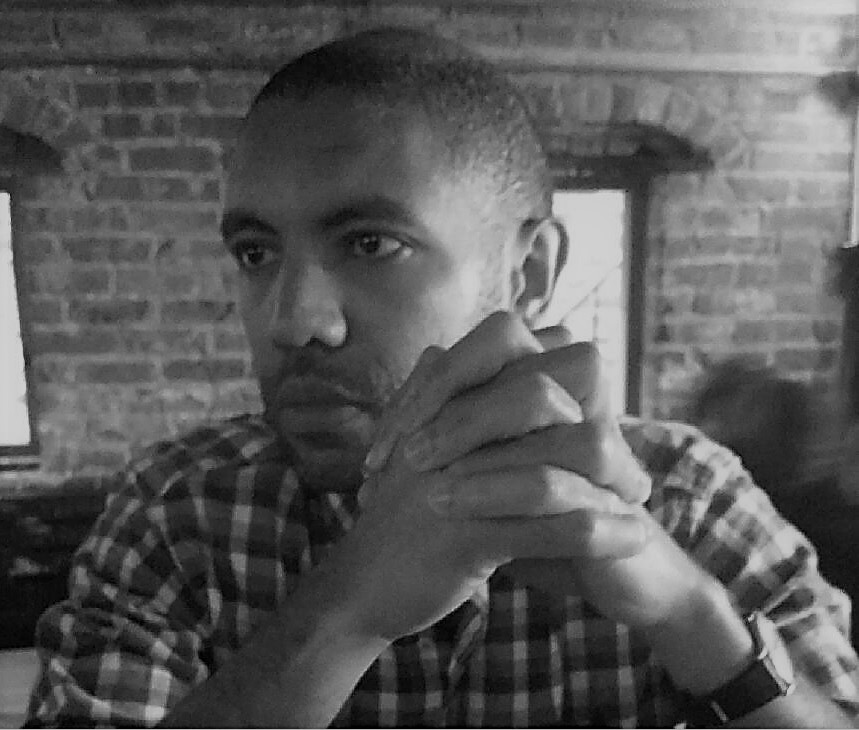 I am an Assistant Professor of Education at the Harvard Graduate School of Education, a Faculty Associate at the Weatherhead Center for International Affairs and Center for International Development, and a co-convener of the Brown-Harvard-M.I.T. Joint Seminar on South Asian Politics.
I work on the political economy of education with a regional focus on South Asia. I am interested in the effects of education on citizen-state relations, political participation and socialization, and the effects of the growth of private education in low-income democracies.
To this end, I have studied the effects of decentralization on political participation in Bolivia, the effects of private education on political behavior in South India, and the effects of the expansion of basic education on political participation in India. My research approach is methodologically diverse, including field and natural experiments, household and public opinion survey data, large administrative datasets, archival research, and participant observation. My work has won awards from the Comparative International Education Society.
I received my Ph.D. and M.A. in political science from the University of Pennsylvania, and my B.A. in political science and economics from Stanford University.
You can find a copy of my CV here.
My published research and works in progress are here.
I teach classes on education politics, the use of data in international development, and the political economy of development.
You can reach me at: emmerich_davies_escobar[at]gse[dot]harvard[dot]edu and I am frequently inactive @eeemda